ABOUT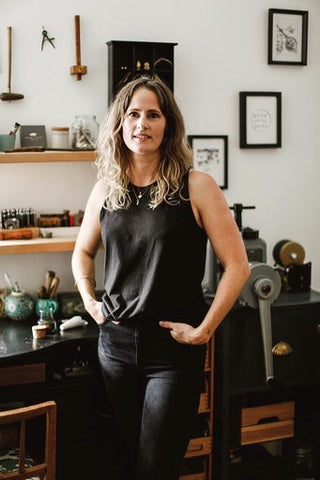 Love Modern life but find your head turned by otherworldy mystery and beauty? You've found a kindred spirit .
I'm Naomi, and I design jewellery imbued with modern magic. My talismanic pieces celebrate natural and spiritual worlds in contemporary, bohemian style.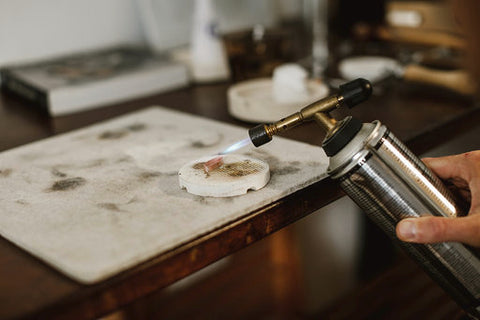 My jewellery is made in gold and silver, choosing recycled bullion where ever possible. Handcrafted by me in beautiful Cornwall, each piece comes to you filled with a little laidback magic of the coast.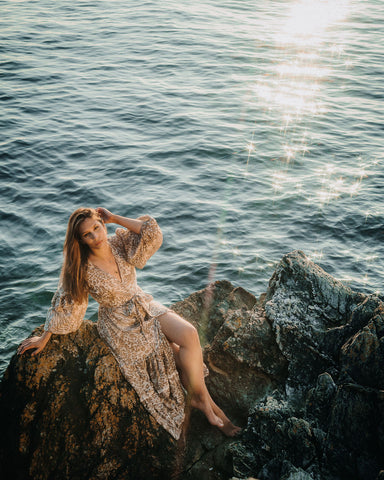 Naomi Crook Jewellery is designed for individuality and self-discovery.
Explore the handmade collections, choosing pieces that speak to your personal story and style.
Testimonials
Oh Naomi I'm in love, they are without a doubt the best piece of jewellery I own! The skulls are immaculate, the detail is stunning. I'm afraid I'm going to wear them EVERY day!!! I'm thrilled with them. Thank you thank you thank you for being such a talented woman!!!!

Laura Bowley
OMG Naomi! I really don't know what to say! I am very much in love with my bangle! It is simply beautiful!! You are bloody amazing! Thank you so much from the bottom of my heart! I can't stop looking at it! I love it! I shall no doubt be in touch again!

Jane Wheeler
An early birthday present for myself, a bespoke pinky ring from the gorgeous Naomi Crook Jewellery whose customer service is flippin' brilliant.

Mika Giddings